REALLY, DO I NEED BOTOX?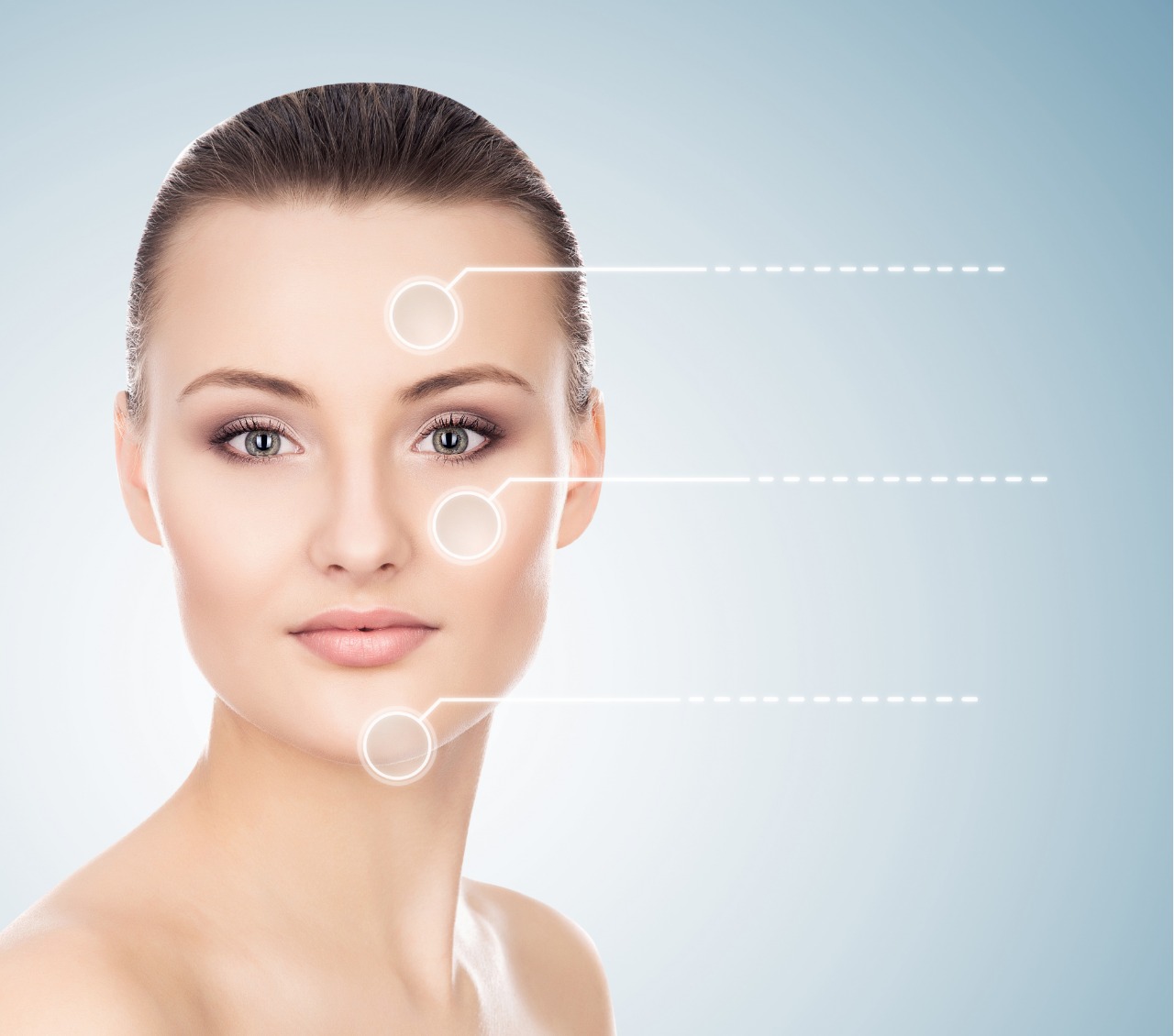 If those fine lines are ringing a bell in your mind each time you look at your face in the mirror, then it is time to explore BOTOX. It is the easiest and fastest way to take years off your face and flaunt a smooth & younger skin. It works effectively on wrinkles and gives you a flawless face. BOTOX is the most successful method to slow down the skin aging process.
SO WHAT IS BOTOX ACTUALLY?
BOTOX a.k.a Botulinum toxin injection is a SECRET behind the YOUTHFUL APPEARANCE of most celebrities – from Bollywood to Hollywood. It is the most common and safest way to turn back the hands of time.
BOTOX is a tried and tested treatment that is used to help relax facial muscles. This makes the lines and wrinkles, such as crow's feet, smiling lines and frown lines, less obvious or disappear temporarily. It is the best alternative to surgery. Interestingly, people also use BOTOX treatment in Delhi to treat excessive sweating, migraine and some muscular disorders.
DOES IT REALLY WORK?
Absolutely. Its efficacy is the reason behind its huge popularity around the globe. It can temporarily erase or reduce horizontal forehead lines, vertical frown lines and crow's feet. BOTOX injections slow or relax muscles of your face that contract hundreds of times a day, which results in the etching of lines in the skin. Over a period of time, these fine lines set deeper in the skin and take the shape of wrinkles. However, BOTOX does more than just erasing those wrinkles or fine lines.
BOTOX can lift the corners of the mouth that sag with age, soften smoker's lines around the mouth, uplift your eyes by giving them the perfect arched eyebrows, and perhaps, the most popular of its many uses – it gives you the "perfect pout." Think Angelina Jolie lips! It can totally refresh & rejuvenate your face and make you look 5-10 years YOUNGER.
SO WHAT IS THE RIGHT AGE TO START IT?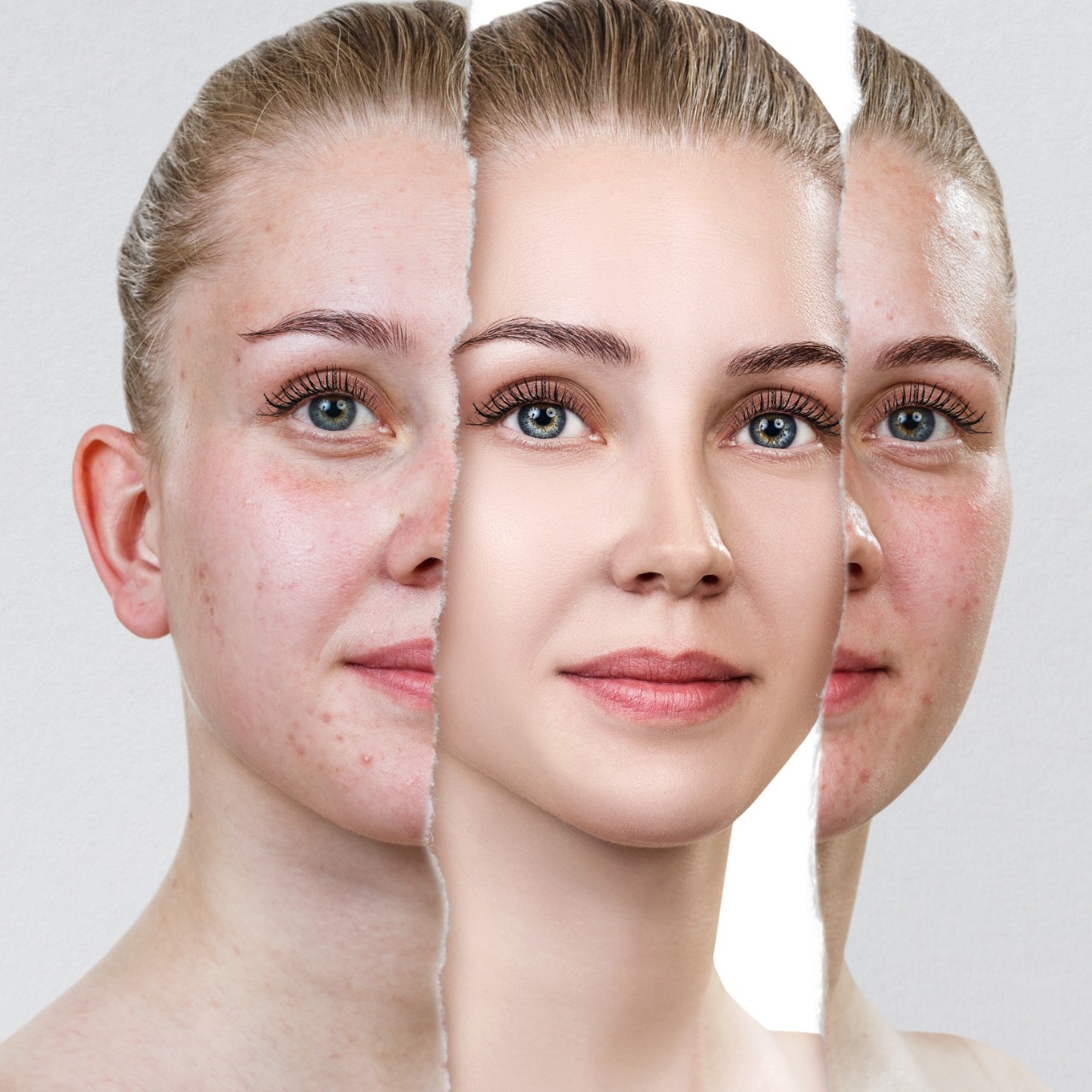 There is NO such thing as 'Right Age' or 'Right Time' for considering BOTOX treatment in VIkaspuri and Lajpat Nagar. Primarily, people think of BOTOX for FACE-LIFT. However, today, it is no more seen as a treatment for mature skin only. Nowadays, girls as young as 18 are going for BOTOX to enhance their features. Of course, they are not getting it to erase wrinkles. They are using it to flaunt plumper lifts or high, arched brows. You are never too old or too young to get BOTOX. Look in the mirror, if you notice fine lines creeping in or you see a huge difference when you lift your skin up, this means – YOU ARE READY!
DOES BOTOX HAVE SIDE EFFECT?
Tell us one drug that doesn't have any side effects? There is NONE. The side effects of BOTOX tend to be minor and short-lived. Most people go straight to work after the getting the BOTOX shots. There is a very small percentage of people, less than 1%, who may experience mild side effects like droopiness of the eyebrow or slight redness around the area administered, which goes away within two weeks. But this rarely happens
DOES BOTOX HURT?
Not really. Doctors always apply topical anesthesia ten minutes before the procedure or they may ice the area to numb it. As a result, you do not feel any pain at all.
HOW MUCH TIME DOES IT TAKE?
Popularly known as the 'lunchtime' treatment, BOTOX can be done within a few minutes and you can head back to work/home.
WILL I FEEL FROZEN OR NUMB AFTER TAKING BOTOX?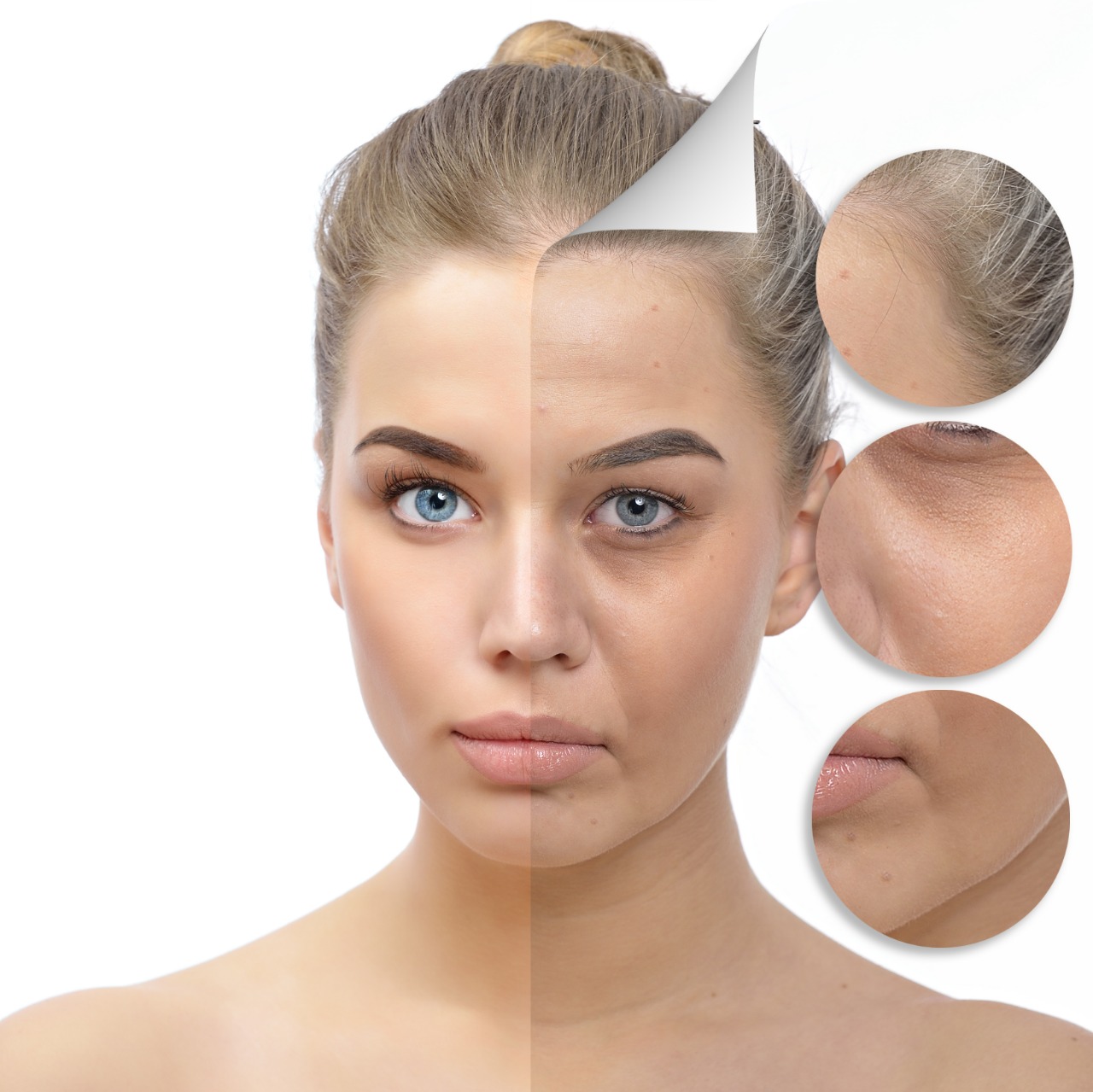 Since it doesn't affect the muscles that cause the sensation, you will not feel numb or frozen. A skilled doctor will always have a detailed consultation with the client before administering BOTOX treatment in Gurgaon. How much BOTOX you need is judged according to the size of your muscle. In case you do not feel confident about going for the standard size of injection, you can opt for "BABY BOTOX" which refers to the micro doses of BOTOX to iron out fine lines.
IS THERE ANY PRE OR POST CARE?
No, you neither have to take any precautions nor take any medicines as post-treatment care. It is a totally fuss-free treatment. Just be mindful of the treated area and avoid touching or rubbing it for 12 hours.
HOW WILL I FEEL A DAY AFTER MY BOTOX APPOINTMENT?
Relaxed and refreshed. There are no telltale sign of BOTOX that is done properly. Results begin to show in a couple of days and your face starts looking fresher & younger over the course of two weeks.
HOW LONG DOES BOTOX LAST?
It varies from patient to patient. Usually, good results last from three to five months.
WILL PEOPLE GET TO KNOW I DID BOTOX?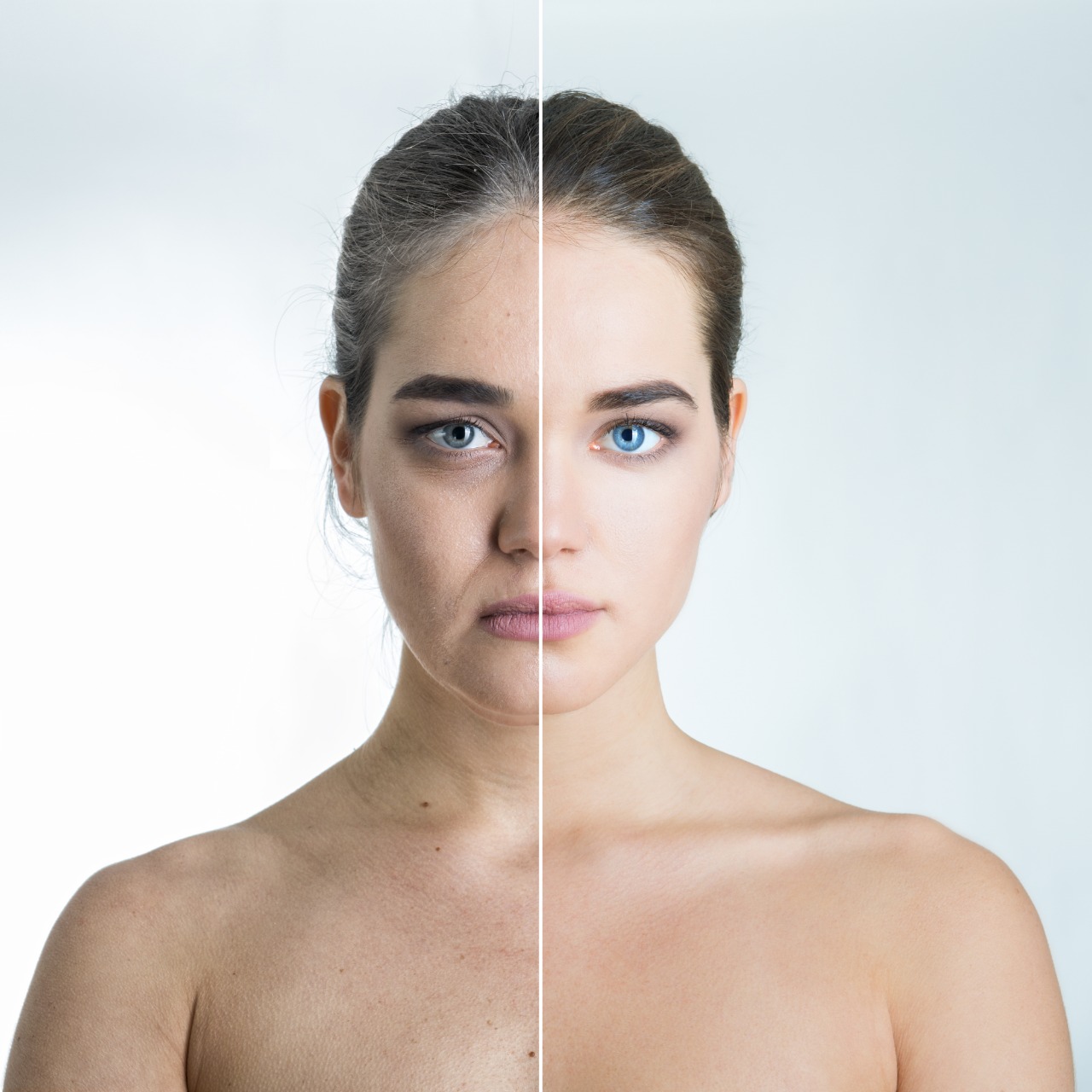 We would say, "expect compliments" for your smooth & flawless skin. There are no telltale signs of BOTOX as such. In fact, a good result will leave you looking fresher, happier and younger. It is advisable to get the BOTOX shots two weeks before your big event. But if it has not been done properly then your crow's feet do not move when you laugh or cry, and your forehead looks too smooth and shiny. Always go to a doctor for BOTOX to avoid such results.
WHAT IS THE PRICE OF BOTOX?
The price varies. And it largely depends on the expertise and experience of your doctor. The right amount of BOTOX makes all the difference, which is why experienced doctors tend to charge a little more. The quality of the result depends on who is holding the needle.
WHO SHOULD I GO TO FOR BOTOX?
It is always advisable to go to a certified and experienced BEAUTY CLINIC for the best results and value for your money. Consultation before the treatment is must so that you can discuss your expectations and desires from the treatment. A good doctor will always know how much BOTOX you need and how it will enhance the beauty of your face, which looks NATURAL.