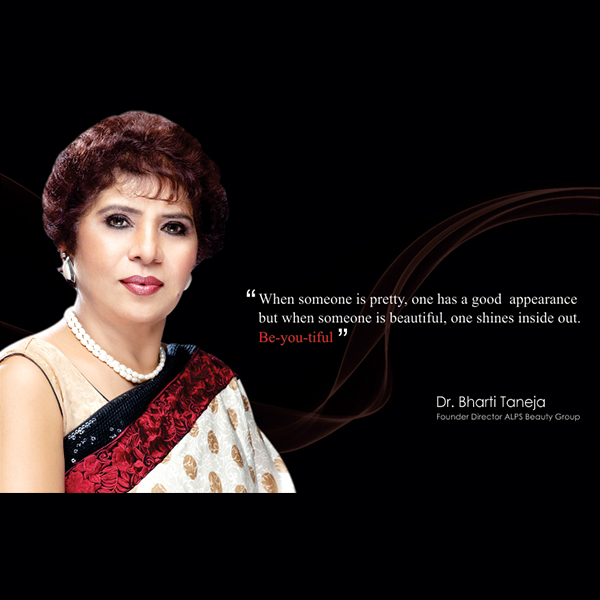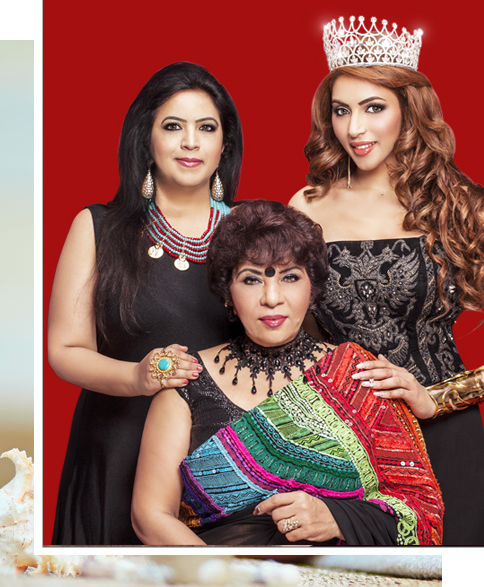 Welcome to Bharti Taneja's ALPS
About

Bharti Taneja's ALPS

Bharti Taneja's Alps Beauty Group is one of India's leading beauty and wellness brand and is internationally recognized for celebrating the essence of classis, timeless & elegant beauty.

Founded in 1988, the Bharti Taneja's Alps Beauty Group has created a distinct identity with its sheer passion and love for beauty. When Indian beauty industry was still in a nascent stage, Alps introduced the concept of 'Beauty Clinics' in the country. It was a revolutionary idea that completely transformed the face of Indian beauty industry. A perfect amalgamation of beauty, science & technology, beauty clinics brought safe, affordable & dermatologically advanced beauty treatments within the reach of India women.

Bharti Taneja's Alps has always remained much ahead of its time. Thanks to the vision and guidance of its Founder & Chairman Dr Bharti Taneja , the group works with an aim of bringing the best in beauty to its clients. The eclectic and premium range of services in – Skin, Hair, Nails & Makeup – makes Alps the 'quintessential beauty destination' of Indian women. And the brand truly holds the love of its valued patrons close to its heart.